Friday's Dog nearly didn't go to market due to the original founder's unfortunate and sudden passing in Aug 2021.
However, a member of the original creative team and a new operator came on board and revitalized the brand to be a CSR-driven luxury bath and beauty dog company. Now Laura and Chelsea are growing the company beyond the US and moving into international markets early 2023. Friday's Dog began community and philanthropic initiatives with Best Friends Animal Society and are extending their reach to local, results-driven dog charities with global partners as the brand expands. 
Friday's Dog is co-developed with groomers and veterinarians, starting with Dr. Lisa of Malibu Vet based in Malibu, California. All wash lines contain our groomer and veterinarian co-developed proprietary oil blend and our oral care is cat and dog safe.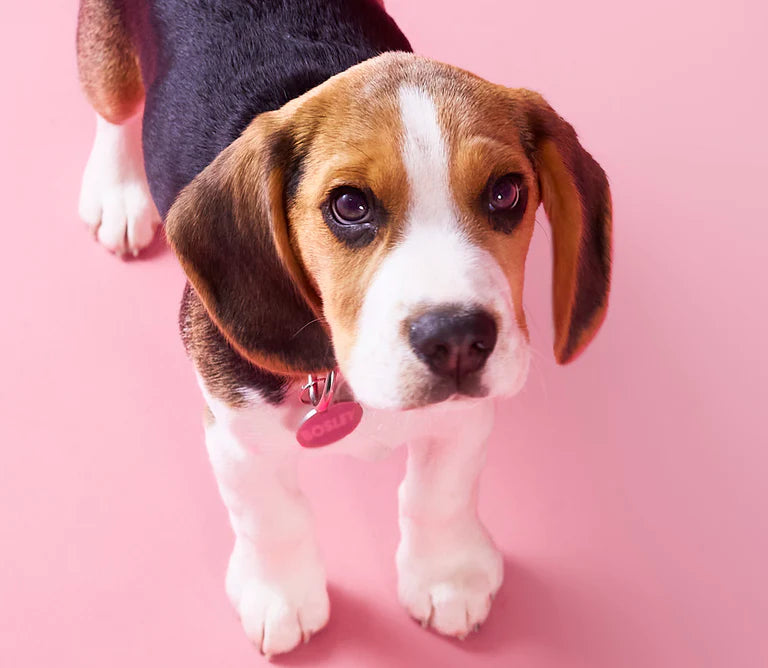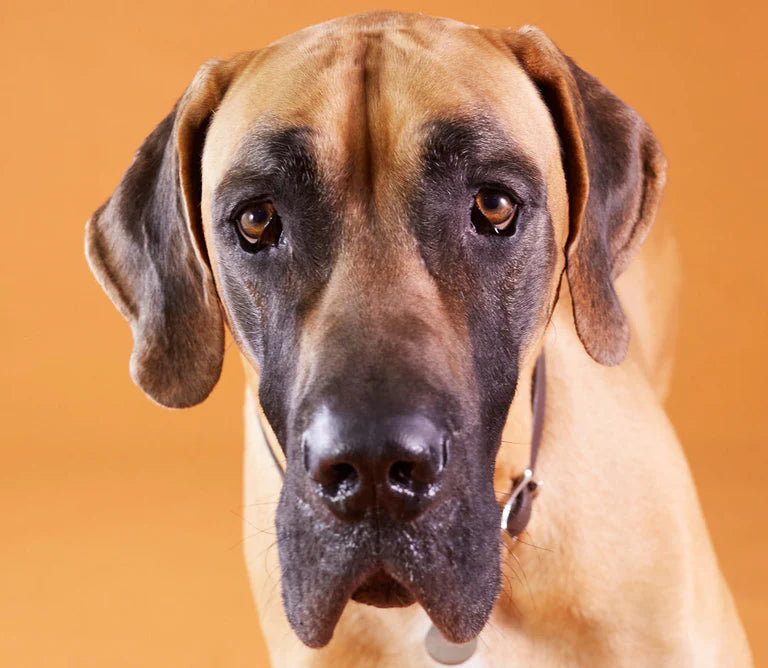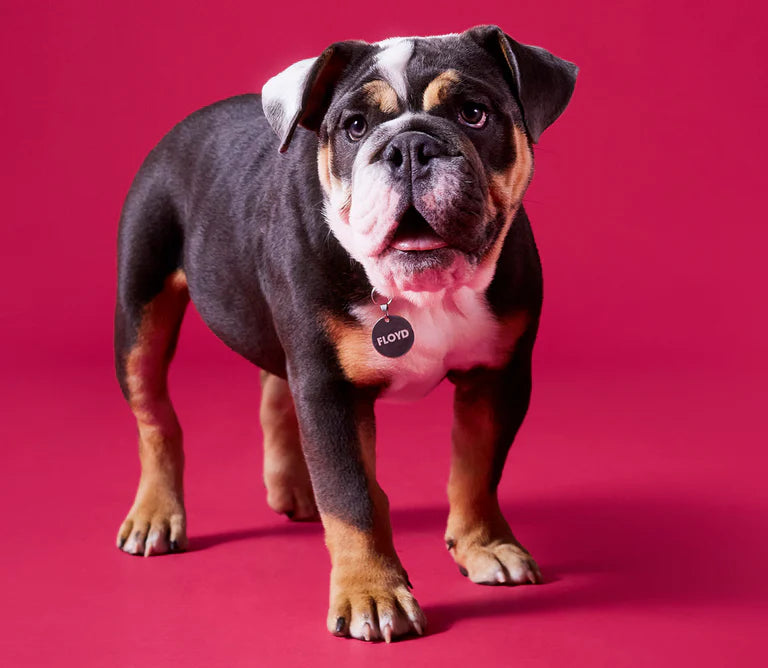 Floyd
A fun, yet sensible Mini bulldog who is very proud of his teeth, and is serious when it come to oral wellness.
Favorite Product: 
Mighty Mouth™ Dog Oral Care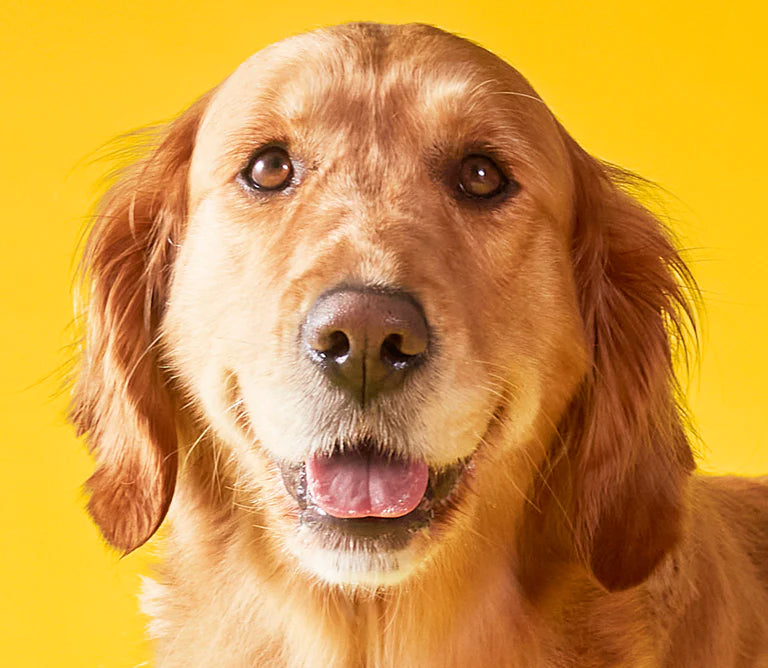 GOLDIE
An extremely happy, yet very laid back Golden Retriever who is partial to a quality pampering. She loves a groom session.
Favorite Product:
Oater Coater™ Dog Shampoo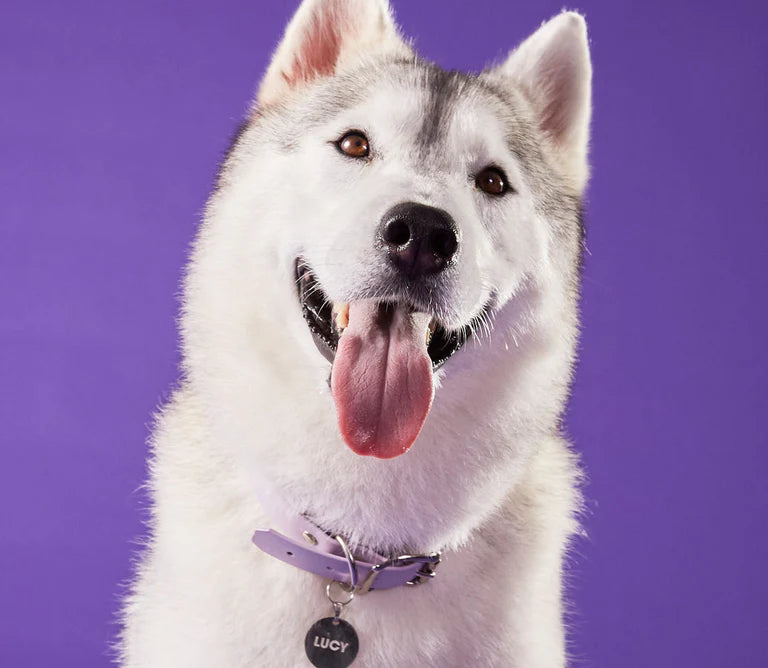 LUCY
A stunning Siberian Husky who takes great pride in her appearance and likes to stand out in the crowd.

Favorite Product: 
Mega Brilliance™ Dog Shampoo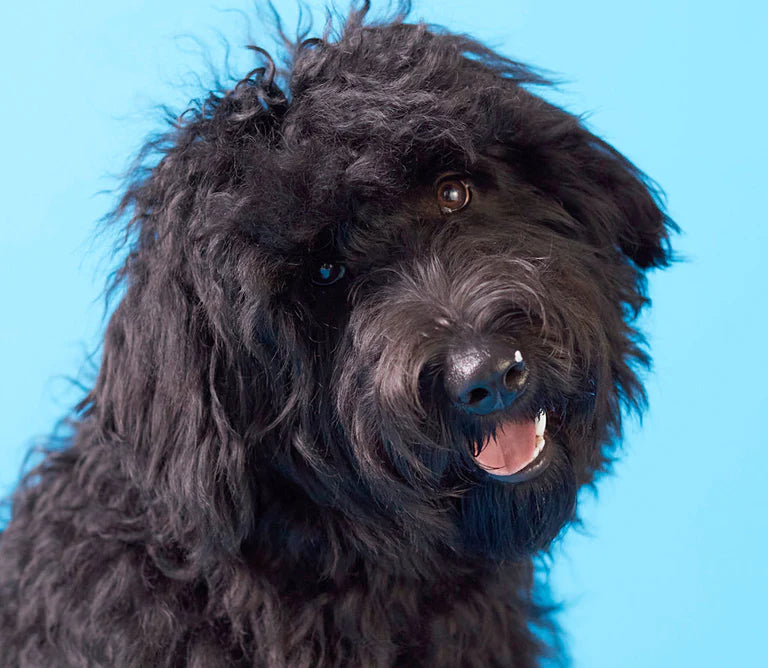 FREE Delivery on Orders $30+